NEWS:
24 Nov, 2017
Share this Article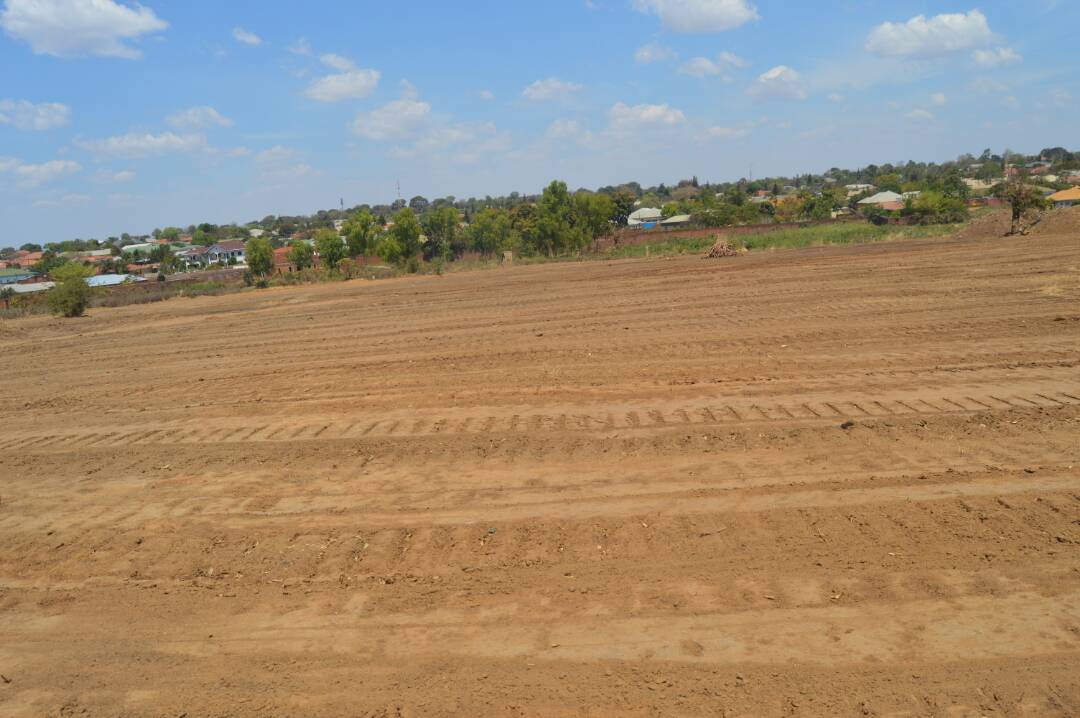 Constuction of ODL centre starts
The Lilongwe University of Agriculture and Natural Resources (LUANAR) has commenced the construction of the LUANAR Open and Distance Learning (ODL) centre at area 47 in Lilongwe.
ODL at LUANAR is a new mode of delivery of its programmes which removes the barrier of space, distance and time, whereby learners are facilitated to embrace self-learning using modules and online resources from anywhere and at any time. It is a flexible and an inclusive education mode that opens up to all those who meet minimum entry criteria as set by LUANAR and the National Council for Higher Education. It is therefore, a more learner- centered approach to learning.
The program started in 2016 to widen access and allow enrollment for those who would not access higher education in agriculture and natural resources due to limited class space and time constraints. The demand has been determined through stakeholder engagement and assessments conducted over the past decade.
Speaking in an interview, ODL Specialist, Dr. Precious Gawanani, said the construction of the centre started in September 2017 and is expected to be completed by September 2019.
He said the multi-story building, which will cost approximately 4.8billion Malawi Kwacha, is being supported by World Bank through Skills Development project which is also supporting the ODL programme.
"The centre shall have offices for the Vice Chancellor, ODL Centre Coordinator, Director of Finance, lecturers, ICT manager as well as for technicians," said Dr. Gawanani.
Dr Gawanani added that the centre will be equipped with learning materials and facilities such as computer labs for access to online resources, video and teleconferencing to assist the students citing lecture rooms, two laboratories, audiovisual room and cafeteria.
"Furthermore, LUANAR is working with several stakeholders who include universities and other institutions to allow our ODL students access learning resources through their libraries and telecenters," said Dr. Gawanani.
He said currently, LUANAR is renting the Malawi Telecommunications Limited (MTL) buildings in Blantyre and Mzuzu which are acting as satellite centres. However, in the long term, it will acquire land and build its own structures in all the regions of the country and also open up more centres depending on growth and demand.
Currently LUANAR ODL is offering four BSc programmes namely: BSc in Agribusiness Management, BSc in Agricultural Economics, BSc in Extension and BSc in Agricultural Innovations. However, more programmes at undergraduate and postgraduate level as well as tailor made demand-driven short courses will be delivered through ODL in the short and medium term.