NEWS:
7 Feb, 2020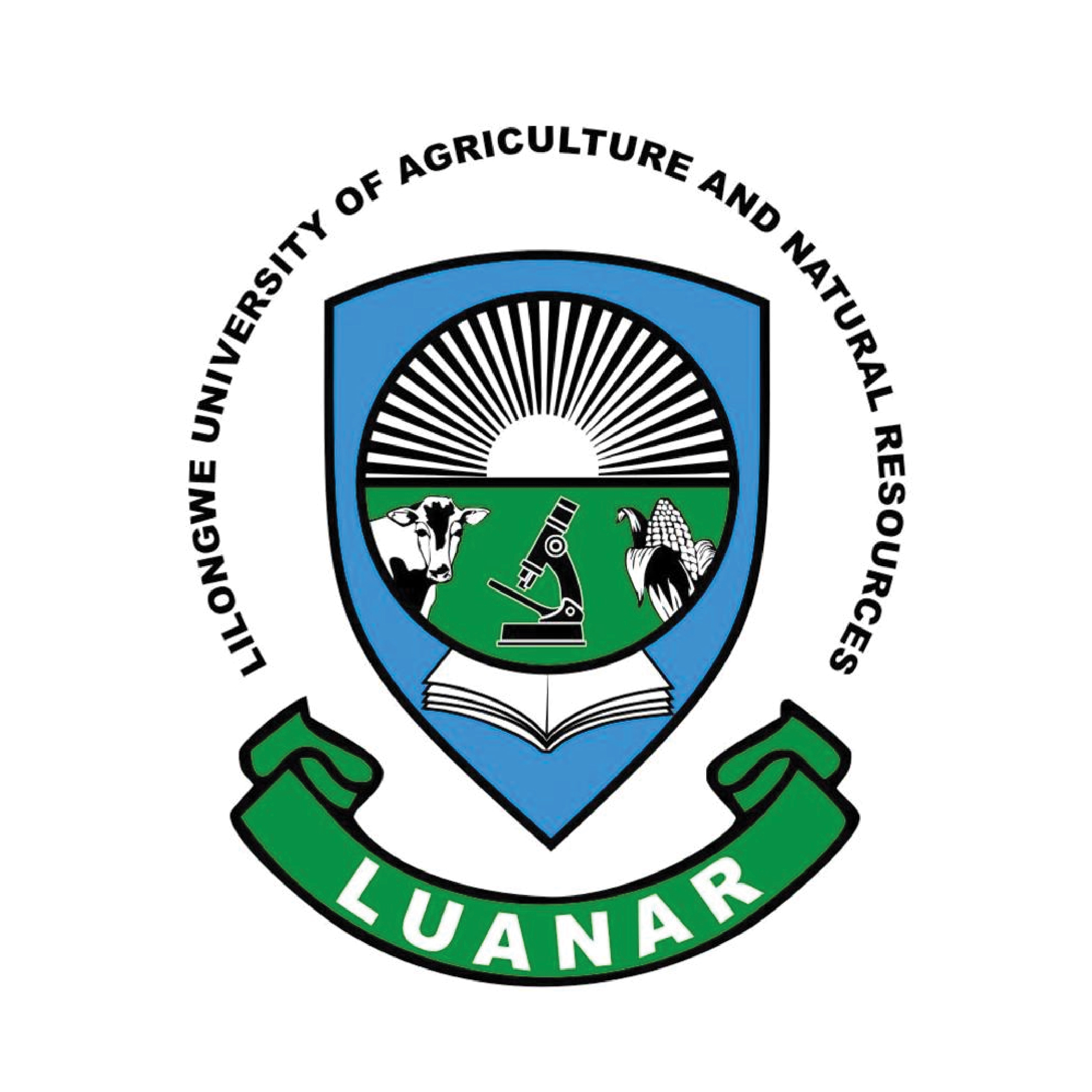 NATURAL RESOURCES COLLEGE COMMENCEMENT DATES FOR MARCH – JULY 2020 SEMESTER (COHORT 2)
The Lilongwe University of Agriculture and Natural Resources (LUANAR) – Natural Resources College (NRC), would like to inform Cohort 2 candidates selected into the March - July 2020 semester Diploma programmes, that they are expected to report on Campus from 1st – 3rd March 2020.
Registration and orientation will start from 4th – 6th March 2020. All candidates are therefore encouraged to attend the orientation as this will help them learn and understand the University/College procedures, regulations, policies and programmes among other things. Classes will commence on Monday, 9th March 2020. Those who do not report by Friday, 20th March 2020 will have their places declared vacant.
HOSTEL SPACE:
Admission is on non-residential basis due to very limited accommodation space. However, those who wish to reside on campus must make a booking on 0994 000361 prior to making payment for accommodation.
FEES:
1. Tuition Fee – MK210,000 per semester
2. Accommodation Fee – MK78,000/per semester
3. Transport to and from town, MK1000/day paid weekly or monthly
4. Meals - Should be paid to service provider. Please contact service provider on 0882 955846
NRC Account Details:
Account Name : NRC Fees Account
Account Number : 1848984
Bank : National bank of Malawi
Branch : Lilongwe
Students MUST ensure that they have indicated their full name on the deposit slip and it is duly stamped. The deposit slips should be presented during registration.
LUANAR does not use Airtel money or Mpamba services
College Registrar
Natural Resources College