NEWS:
23 Feb, 2018
Share this Article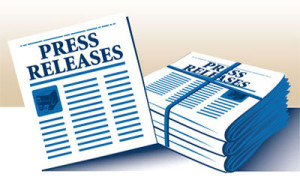 PRESS RELEASE: CALL FOR APPLICATIONS FOR ADMISSIONS INTO POSTGRADUATE PROGRAMMES FOR THE 2018/2019 ACADEMIC YEAR
The Lilongwe University of Agriculture and Natural Resources (LUANAR) is inviting applications from suitably qualified persons for admission into its postgraduate programmes for the 2018/2019 academic year.
Deadline for receiving applications is Friday, 16th March 2018. Please find the attached file for more details.
Application form can be dowloaded from the application forms and downloads.